As I was making this blend today, all the oils seemed to fall in my hands as if they were waiting all winter for me to adore them into a usable composition! This place smells so good right now!
I love to see and use a green tea soap. I love speckles of green tea throughout the bar and do not care about shiny purples or striped designs..
This is frankincense bergamot, rose, smokey vetiver, a few drops patchouli and loads of green tea, lime!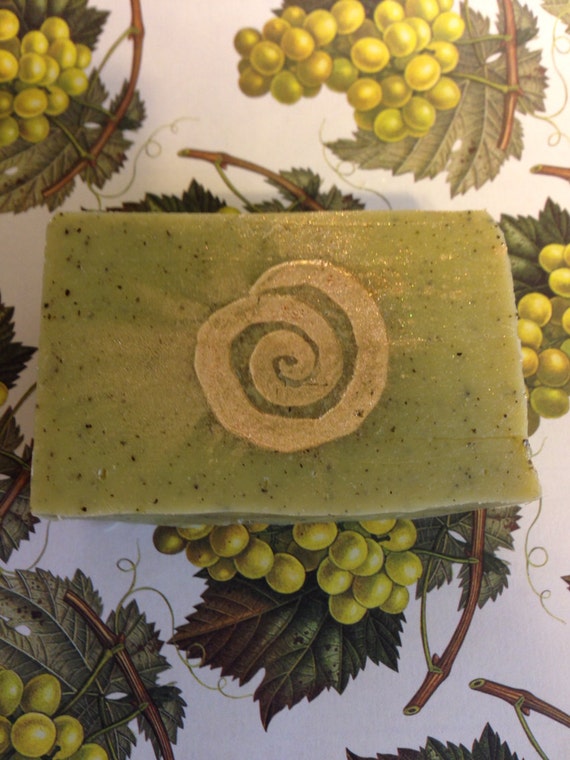 I think it is really something special which is my real specialty..to present one of a kind scents for brief joyous moments in our time...together:)
I believe my product is really focused towards a certain group of men and women who know exactly what they want and also love sexy deep vibes from vetiver and patchouli!
Vetiver in most things as far as I am concerned..is wonderful and deeply satisfying!
The root system of vetiver offers many good things for Earth too! It grows all on its own, not much wants to eat it, it smells grassy and dirt, fragrant sweet.. and makes your mouth water, literally...the root does. The root system of vetiver is very strong and is able to to hold together the top soil in the tropic areas so that the rains do not allow all the soil to wash away..cool right?
The energy is therefore very sturdy with profound deep inner convictions which do not easily get washed away.
Memories for vetiver lovin' types are always happily painful or something they simply have put away and gone on with life.
There is vetiver in this soap..and rose:)
I had made a vetiver smokey rose balm last fall and I had it stowed away in a special place in the cold cabinet in my sun room. Now that the temps have become less frigid, I need to make good used of some of the perfumed balms I had made in 2013! They have seasoned well and are perfectly cured for use in soap. There is some beeswax here so this is not completely vegan soap and of course bergamot stands out along frankincense..the vetiver is in the background holding rose, gently..rose de mai and white rose in this one..crisp white rose, heavenly, certain, inviting...
Happy full moon my sweeties, I hope you thank your momma(moon) and tell her you care..I did:)
This is a day to make yourself happy, by staying honest in your own head and doing good by smiling at every one and me too!
xo